Hangzhou Bopan Intelligent System Co., Ltd. started on the first day of the new year
2021-02-22 22
Bopan bopen intelligent window opener window opener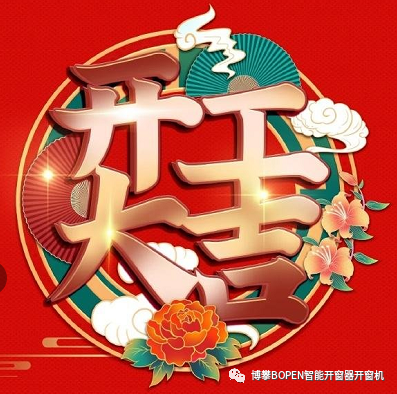 New year, new weather, new year, new starting point, new hope! Today is the first day of new year construction in 2021: warm spring breeze and bright sunshine! This is a good omen, a good start!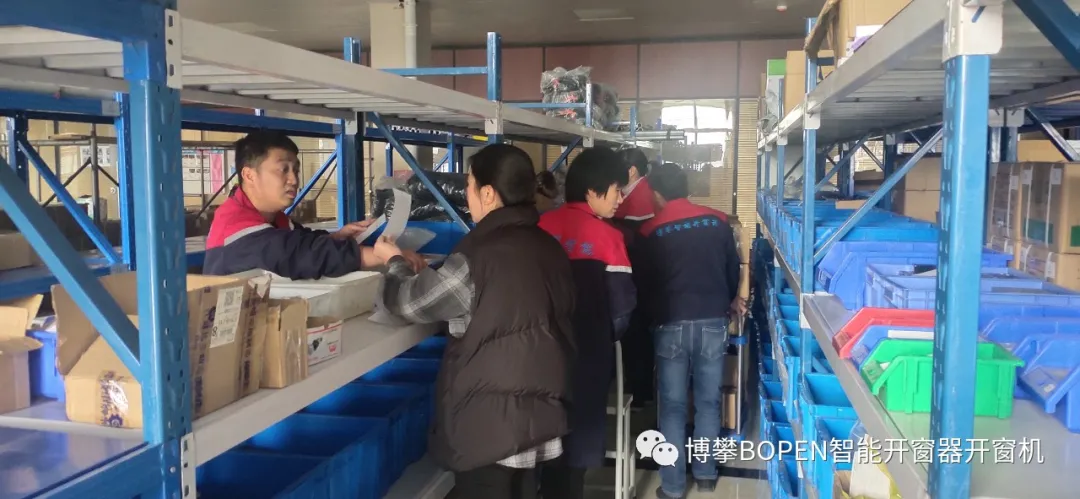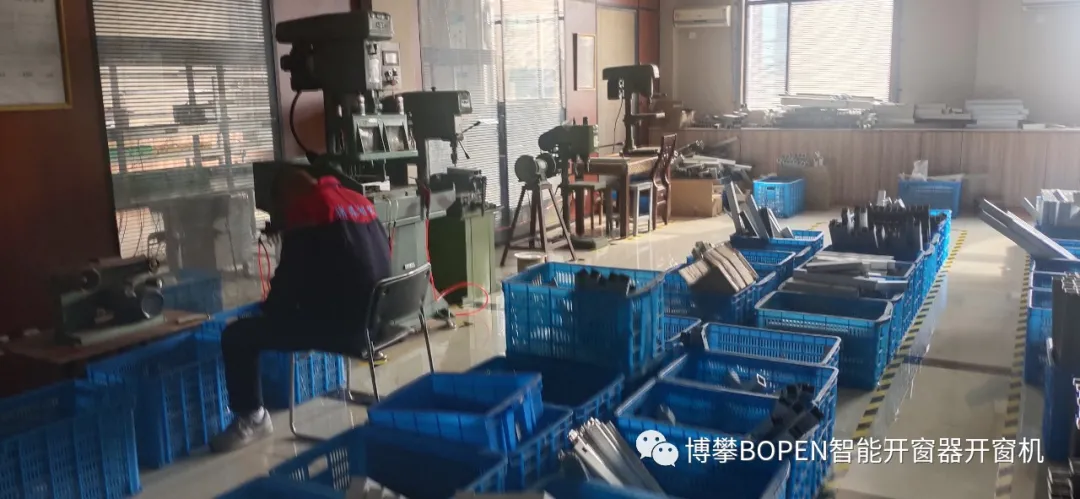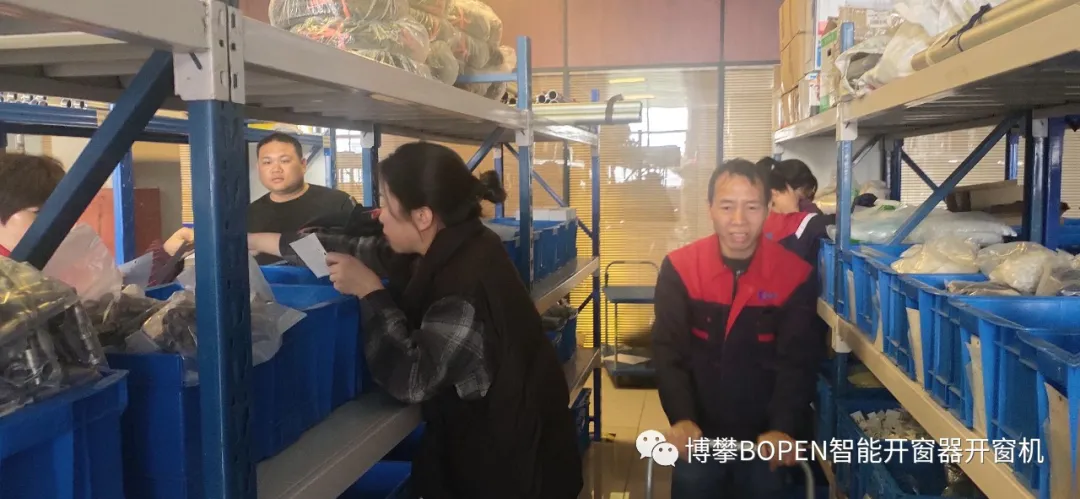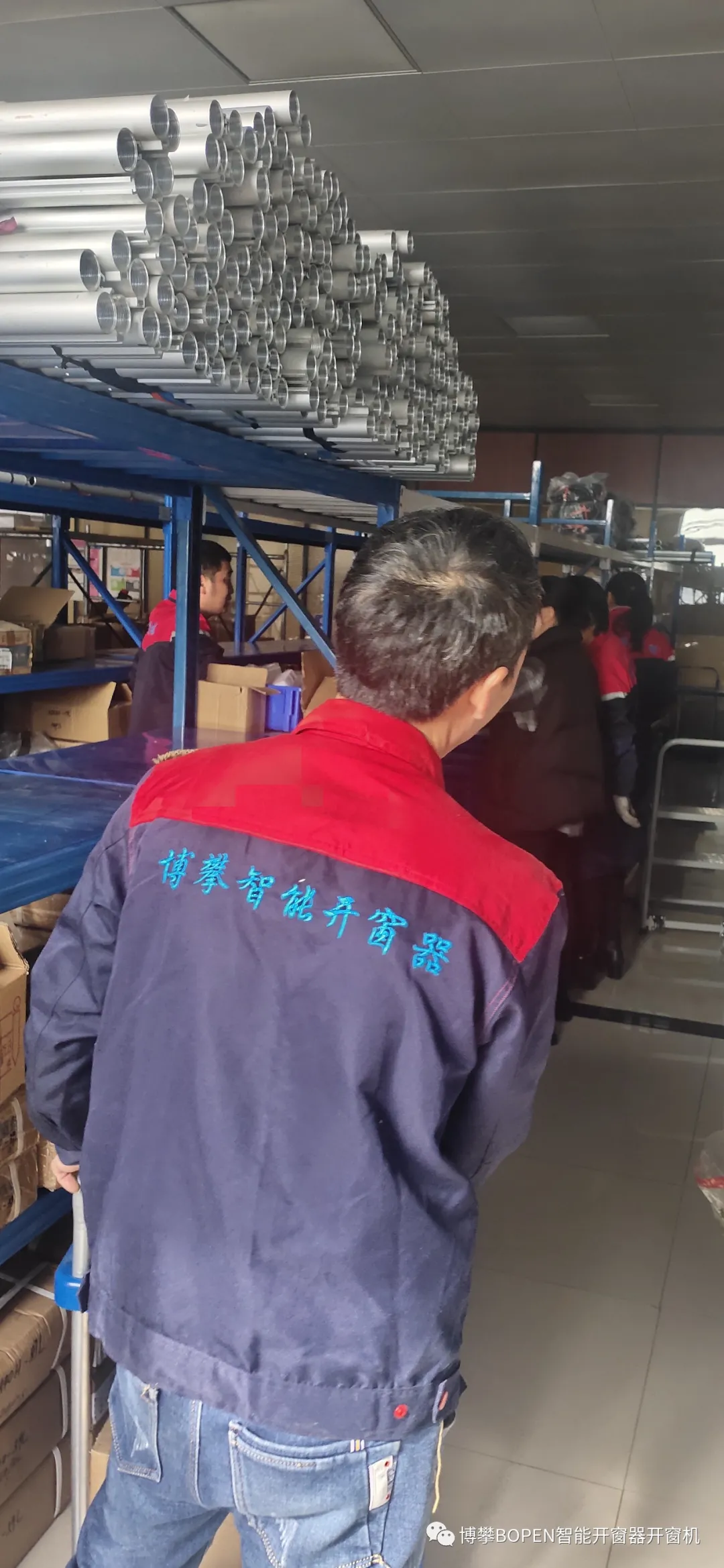 Xiaobian wishes the company to take off like a dragon and move forward brilliantly! Bring better convenience to our customers! Make greater contributions to society!
In the new year, we will continue to work together, make persistent efforts and create good results. In 2021, let's go to a new level and create a more brilliant tomorrow!

Bopan intelligent window opener
Adhering to a quality heart and innovation
Deep cultivation of intelligent door and window Market
At the forefront of the industry
To more and more consumers
Deliver more high-quality window opener products!!!
Bo pan, we've been trying